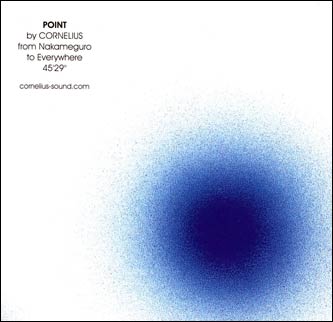 Cornelius is more than a man, more than a musician. He is an idea, the result of thousands of years of simian evolution combined with Japanese tech brilliance and flair. Fortunately for the world, he uses his powers for good, spreading grooves and good cheer from the Land of the Rising Sun to all points on this earth.
If there's any doubt that Cornelius is Japan's greatest natural resource, here's the proof. The song is Smoke. The man is Cornelius. The album is Point.
[audio:061112Smoke.mp3]

Download the song Point of View. It's glitch-funk artistry at its finest.