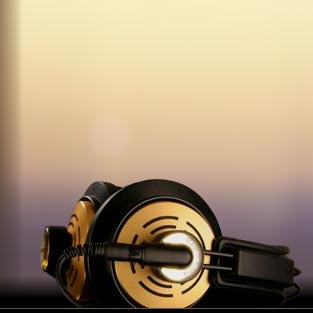 If you happened to miss the listening party, you can get your own small preview from the album's first single "Once Upon A Time," which is available from the iTunes Store.
Alternately, you can pre-order Pocket Symphony from the iTunes Store and receive 2 bonus tracks (The Duelist and Crickets) plus a PDF of artwork.
Update March 6: Pocket Symphony has been released. Get it.
::
Today is the first public unveiling of Air [french band]'s new record, Pocket Symphony. It it the duo's first release in the three year since the magnificent Talkie Walkie was set loose upon the world in early 2004. For fans of the post-modern, downtempo electronic wunderkinds, each new album is an eagerly awaited event.
While the album proper doesn't hit the street for a few more weeks (March 6), the band has invited the entire internet to a listening party at the album's website, pocket-symphony.com on Feb 15 (that's today). So head on over and give it a once through. You can sign up to receive the access password and to receive future updates. Or you can simply type in "play" and get straight to listening via streaming music.
The preview window also features simple comment posting and a Google Maps mash-up showing where other listeners are located.
As for the album itself, as I write this I'm five songs in and it's everything an Air album should be: mellow, dreamy and complexly melodious.