Well, not that bitter actually. Because…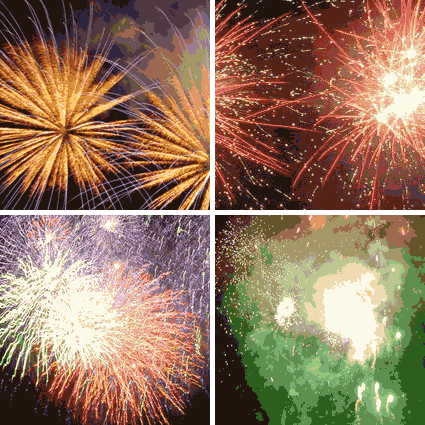 Success!
At 4:55 p.m. Eastern Time on December 31, the tunequest was completed! In early February, I set out on a mission to listen to every song that I had collected over the years, cutting those songs and artists that I'd outgrown, celebrating those I continue to adore, and rediscovering those I had neglected, all by the end of 2006.
And I did it. There were times, as recently as a couple weeks ago, that I didn't think that it would work out. But I do tend to pull through in the 11th hour and, at the least, I am pleased with my own personal accomplishment.
The last song played, appropriately enough, was The Smashing Pumpkins' The Last Song, a b-side to the Thirty Three single.
Now it's New Year's Eve and I have two reasons to celebrate. Huzzah!