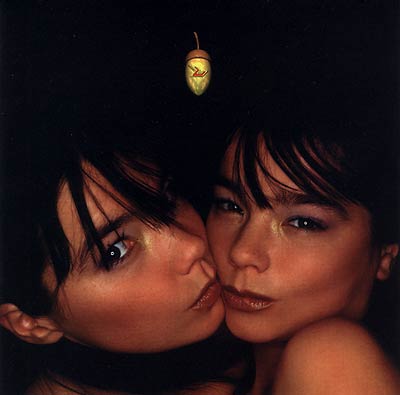 B-side from the single Isobel (1995)
I've never been in love with Bjork's music. To be sure, Bjork is a consummate artist and I do enjoy and have much respect for the majority of her work; I've just never been part of the "Bjork-is-untouchable" group. But if I were to become part of that club, it would be because of this song.
I Go Humble never fails to send me into a state of trance-like bliss.
There's something in the earnest subjugation of her voice, the spacey electronic melodies and the disjointed-but-smooth percussion that just captivate me for its entire five minute length every time I listen to it. It has done that for the past ten years.
[audio:070625IGoHumble.mp3]
What I Love: Everything about it dammit.